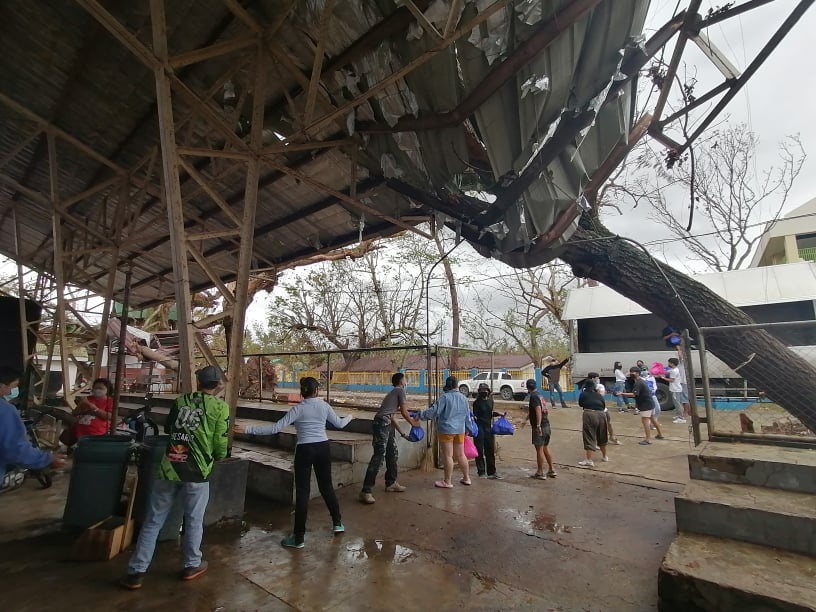 SU efforts appreciated
Concerted efforts among Silliman University (SU) administrators, faculty, staff, and students with the help of the alumni and friends yielded positive responses from the recipients of the relief operation initiated to initially answer the immediate needs of the victims of Typhoon Odette.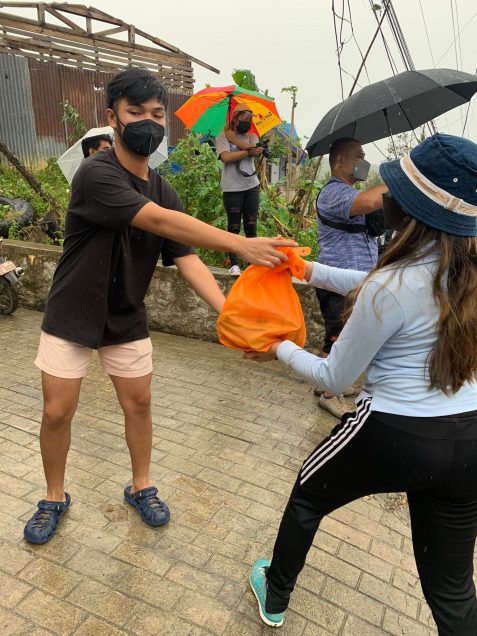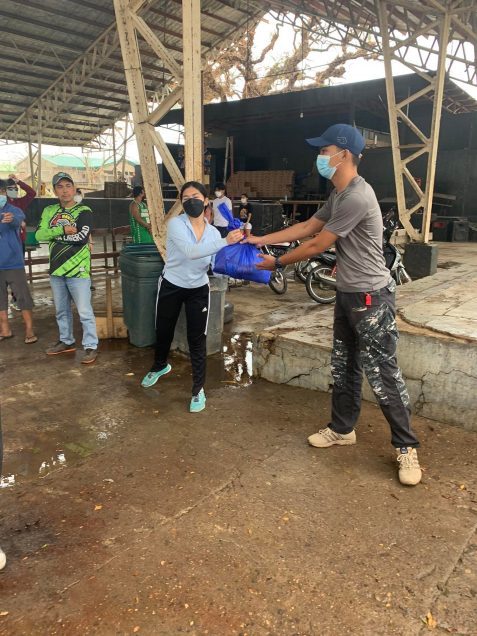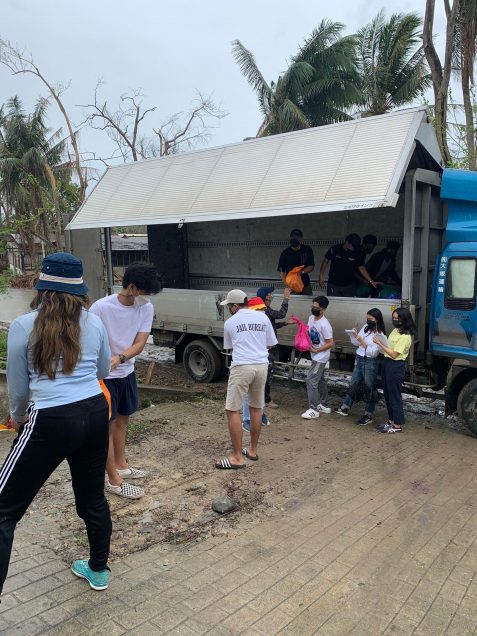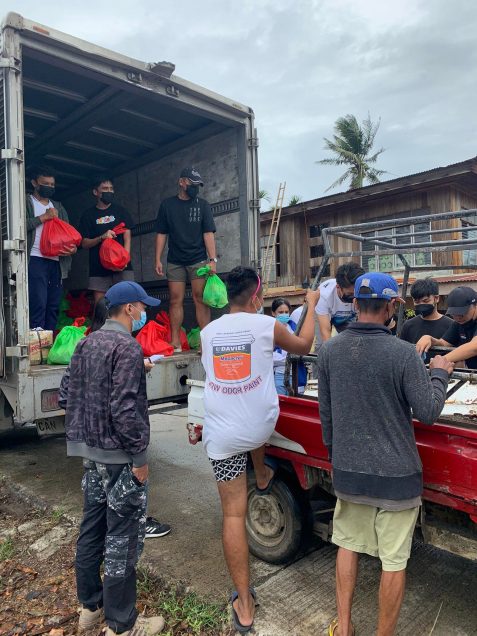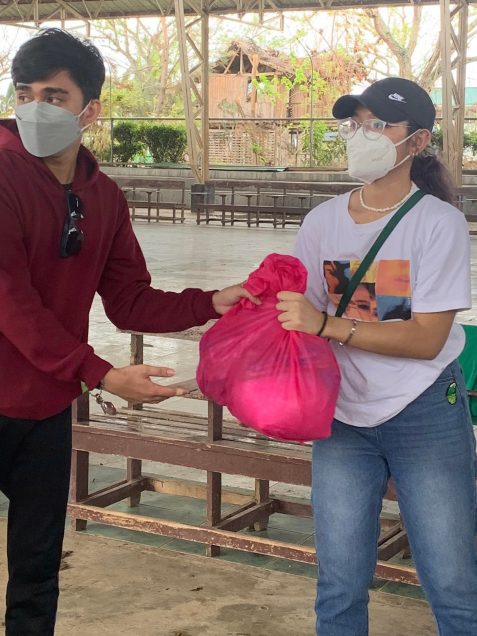 Mayor Reynaldo Tuanda of Jimalalud appreciated the efforts as the town became a recipient of relief goods delivered to the municipal hall December 31, 2021.
Tuanda said "I am thankful to Silliman University and her partners in extending their generous hearts to the people of Jimalalud who really need assistance, relief goods, and any other kind gestures of help."
Mayor Tuanda admitted that the people in his locality is "in dire need of everything because everything had been lost, not only houses, but even their sources of daily bread."
For his part, Pastor Carlo Uy of the UCCP Church in Guihulngan said "daghan jud kaayong Salamat sa Silliman University ilabi na sa mga batan-on nga nikuyog.  Dako kayo og tabang ang inyuhang gihimo (thank you very much to 'Silliman University and to the youths who helped, the efforts are helping a lot)."
Pastor Uy said others may consider the efforts as small but "para dinhi sa mga naapektuhan, dako kaayo kini nga tabang ug nakahatag kini sa gamay nga kahupayan sa ilang kasubo ilabi kay ang uban niini bisan og panahon sa pasko og New Year walay masilungan (for the people that were affected, the help gave relief to their sadness specially that others despite the Christmas and New Year celebrations are left homeless)."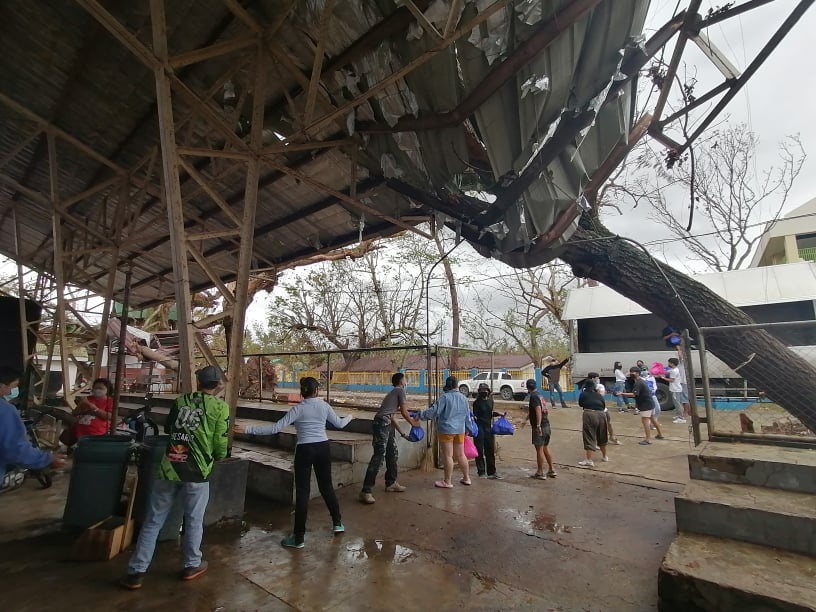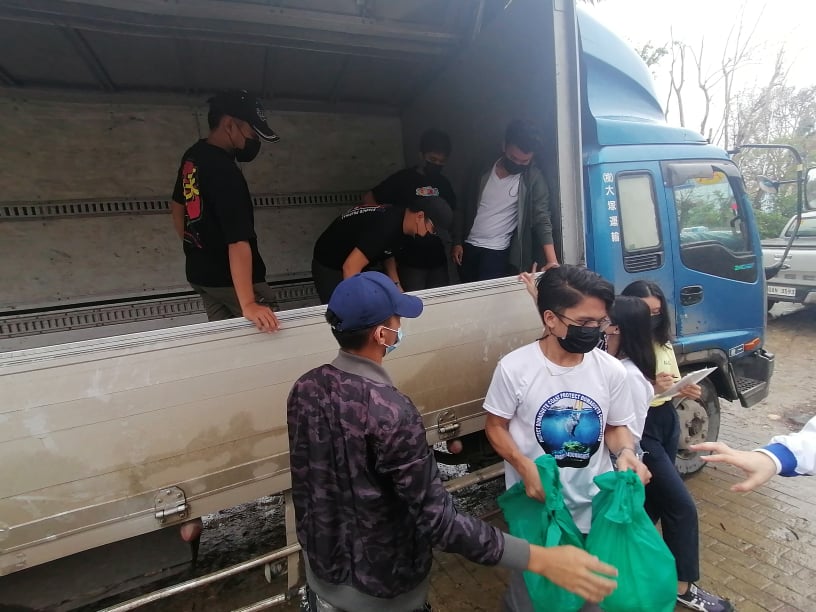 The municipality of Jimalulud and the UCCP Church in Guihulngan were two of the six drop-off points of the relief operations conducted during the last day of 2021.
The other drop-off points include:  the Jimalalud UCCP Church, La Libertad UCCP Church, the La Libertad LGU, and the Guihulngan LGU care/off the Guihulngan Social Welfare Office.
A total of 700 relief packs were delivered on December 31, 2021.   The relief operation is made possible due to the kind hearts of people who helped and continue sending donations, allowed the use of their trucks for the delivery of the goods, and to the parents of the student volunteers who allowed their sons/daughters the use of the personal vehicles as part of the convoy during the operation.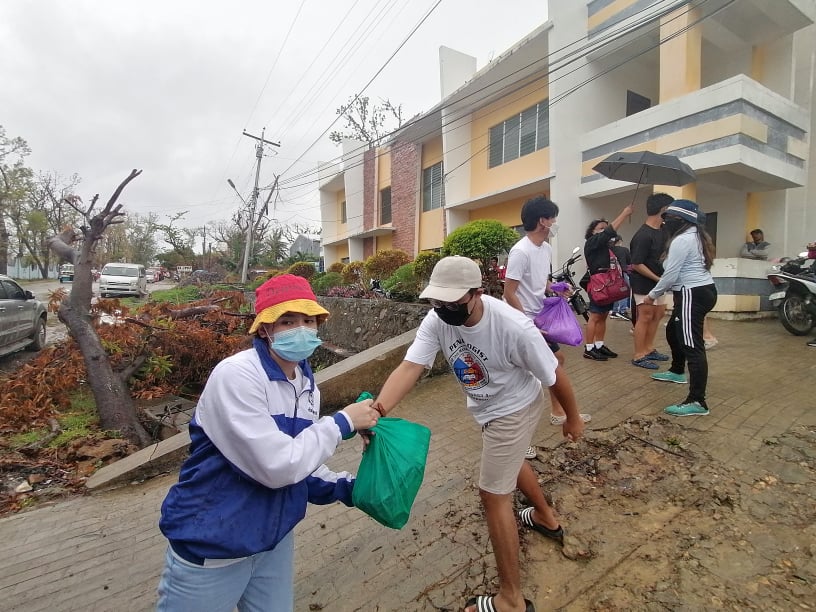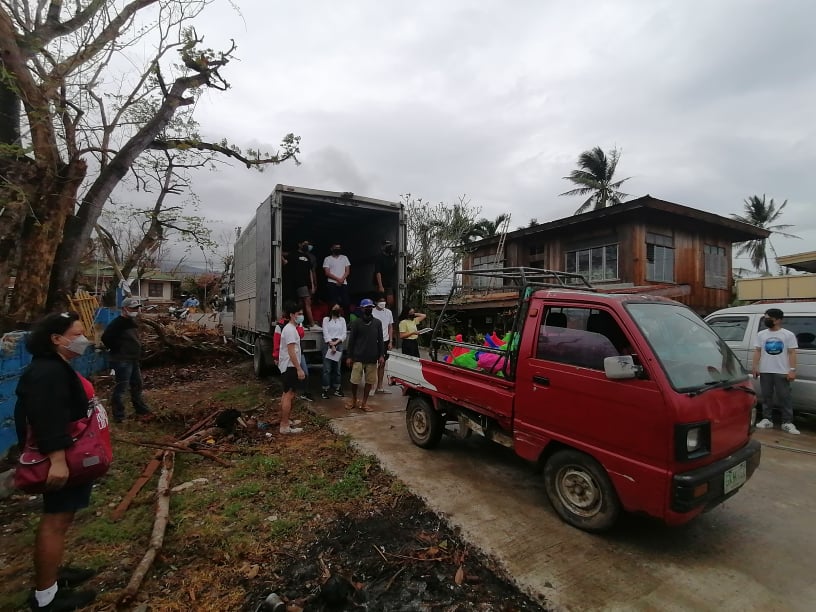 The SU Typhoon Odette Initiative is a collective effort of the SU Administration through its Continuing Calamity Response Program, together with the SU Church, The Sillimanian Initiative of the SU Student Government, faculty, staff, students, alumni, and friends.
SU is still accepting cash donations for this initiative. To donate, read: https://bit.ly/SUOdetteInitiative