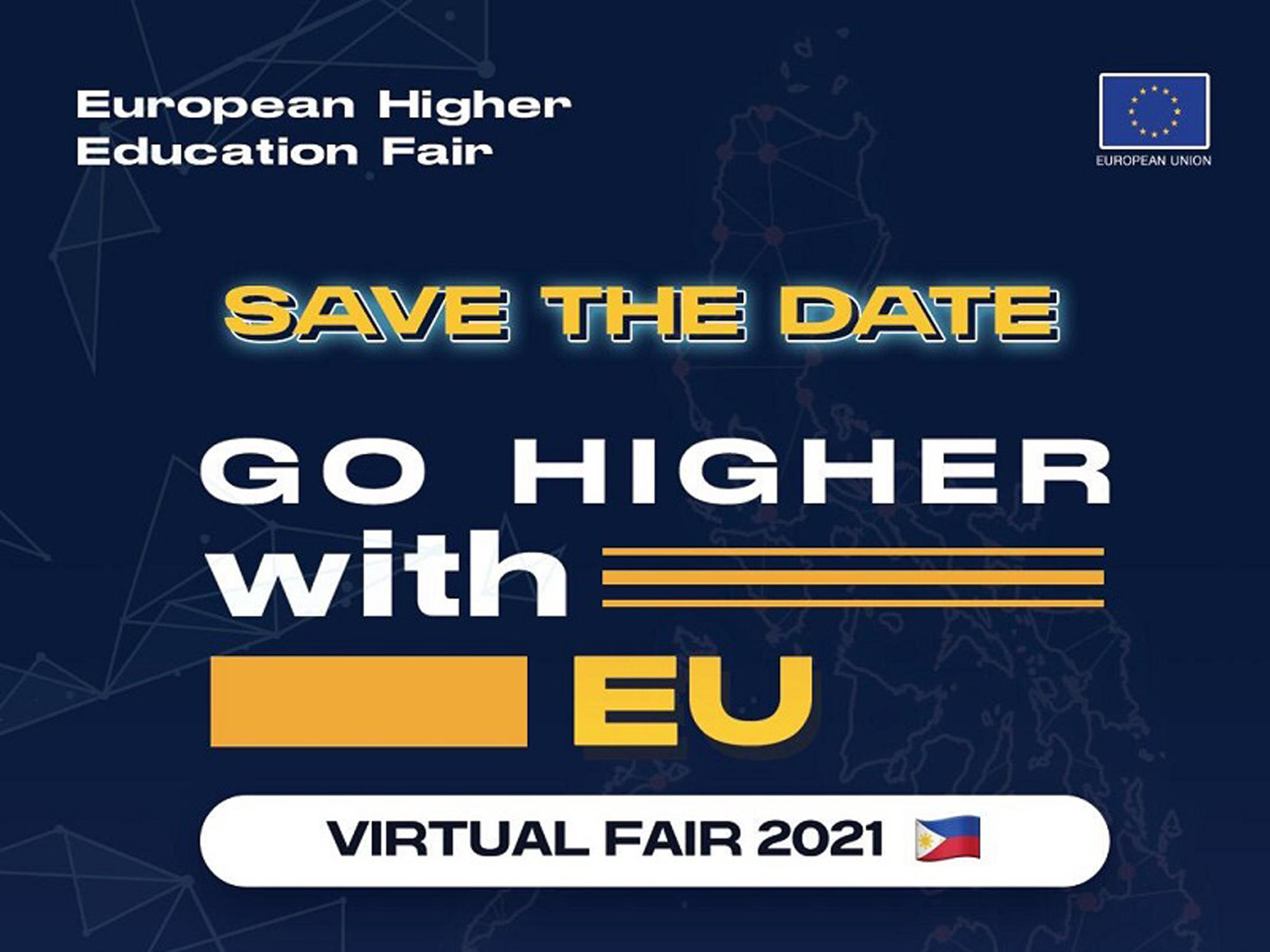 SU extends study in Europe opportunities in Visayas as EHEF regional hub
Silliman University (SU) assists the Delegation of the European Union (EU) to the Philippines and the Commission on Higher Education in inviting Filipinos interested in studying in Europe to join the Virtual European Higher Education Fair (EHEF) 2021 this October 1-2, 2021.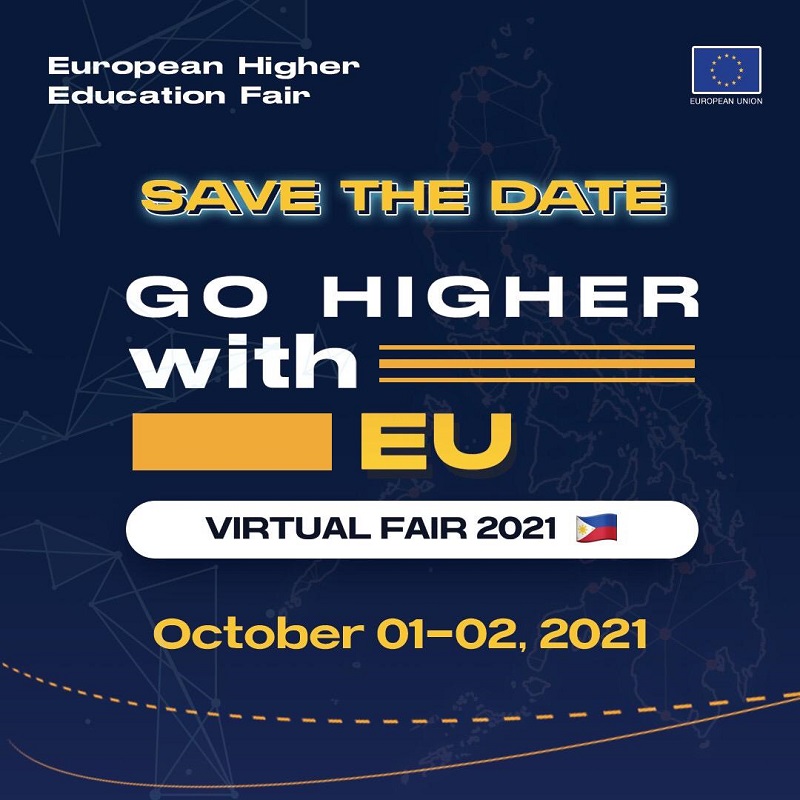 SU is on its second year as the EHEF's regional partner institution for the Visayas.
As a regional partner institution, SU assists in reaching out to students and other members of the academic community in the Visayas as a way of expanding the EHEF's reach in the region.
Regional partner institutions will also host clustered presentations.
Aside from SU, Wesleyan University and Xavier University-Ateneo de Cagayan also serve as regional partner institutions for Luzon and Mindanao, respectively.
The Fair aims to give Filipino students, academicians, researchers, and university officials the opportunity to connect directly with world-class higher education institutions from across the EU.
"The EHEF 2021 promotes the diversity and excellence of higher education in the EU," said EU Ambassador Luc Veron.
Through the Fair, Veron said "useful, practical and comprehensive information" about different mobility initiatives and distinctive higher education programs in the EU will be available to interested Filipinos.
EHEF 2021 will be the biggest yet, with 140 European higher education institutions from the following EU member countries offering Master's degree programs, doctorate programs, and scholarships:Belgium, Czech Republic, Germany, Ireland, Spain, France, Italy, Hungary, the Netherlands, Austria, Poland, Finland, and Sweden.
The two-day virtual event will include webinars on specialized courses and programs, country presentations, and live chats with representatives, alumni, and scholars from participating institutions.
The Fair's opening will be live-streamed on October 1, 2021 at 1:30 p.m. through the EHEF's website (https://www.ehefphilippines.com) and on the Facebook page of the EU Delegation to the Philippines.
University partners for this year are University of Sto Tomas, University of the Cordilleras, Lyceum of the Philippines University-Batangas, Mabalacat City College, St Louis University, Rizal Technological University, Trinity University of Asia, Ateneo de Manila University, Visayas State University, Jose Rizal Memorial State University and Mindanao State University's (Marawi) College of Public Affairs.
The Fair is supported by Campus Erasmus and the Association of Christian Schools, Colleges and Universities, which is currently headed by SU President Betty Cernol McCann as its president.
The Virtual EHEF 2021 is organized by the Delegation of the European Union to the Philippines, together with EU Member States' Embassies, education services and institutes and in collaboration with the Commission on Higher Education.
Registration for EHEF 2021 is still open at https://ehefphilippines.com/. The registration is free.