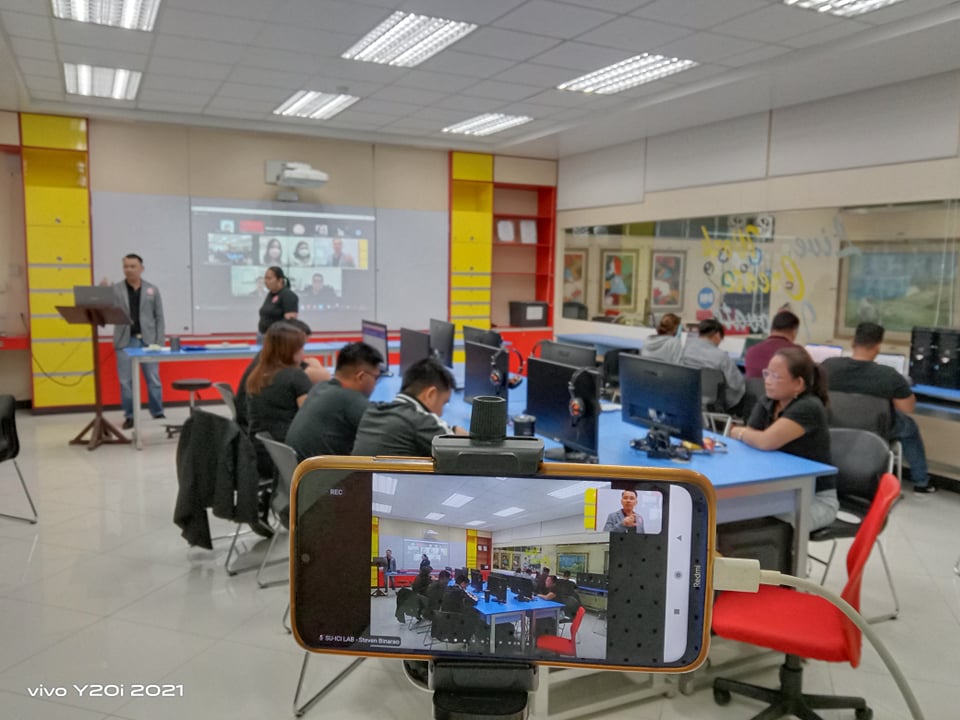 SU faculty prepare for limited face-to-face classes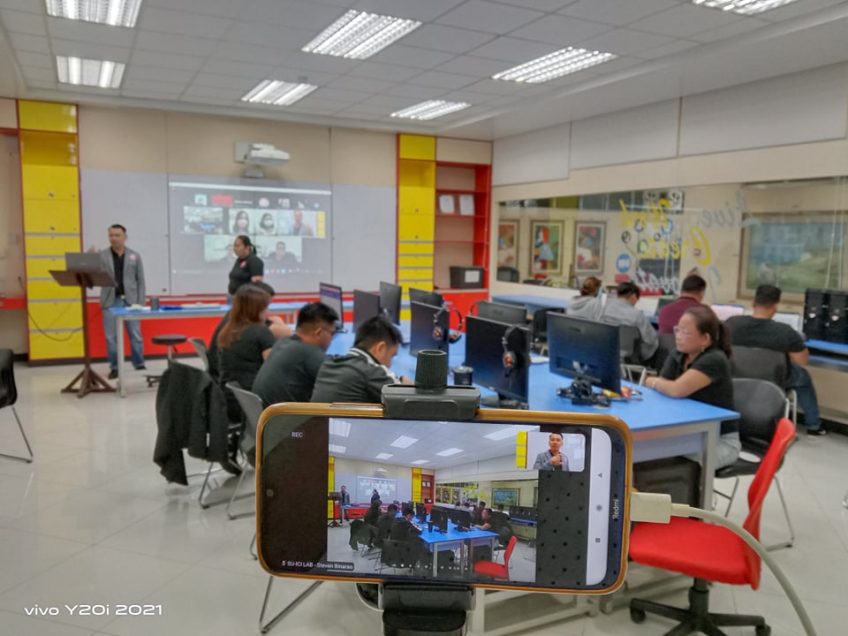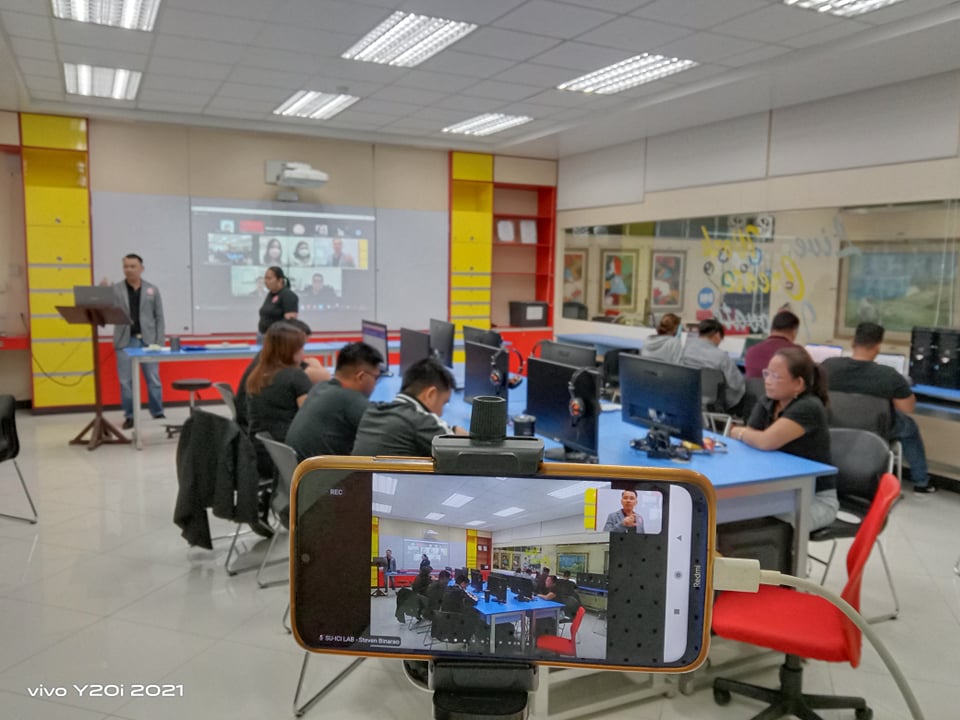 Silliman University (SU) faculty members attended a seminar, April 6, 2022 to prepare for the limited face-to-face classes scheduled to start on May 11.
The Office of Silliman Online University Learning (SOUL), led by its director, Dr. Dave Marcial, organized the  "Seminar on Limited Face-to-Face Instruction" and conducted it in "HyFlex" (hybrid-flexible) modality. Faculty members attended in-person at the Dr. Mariano Lao ICI Laboratory and online through Zoom.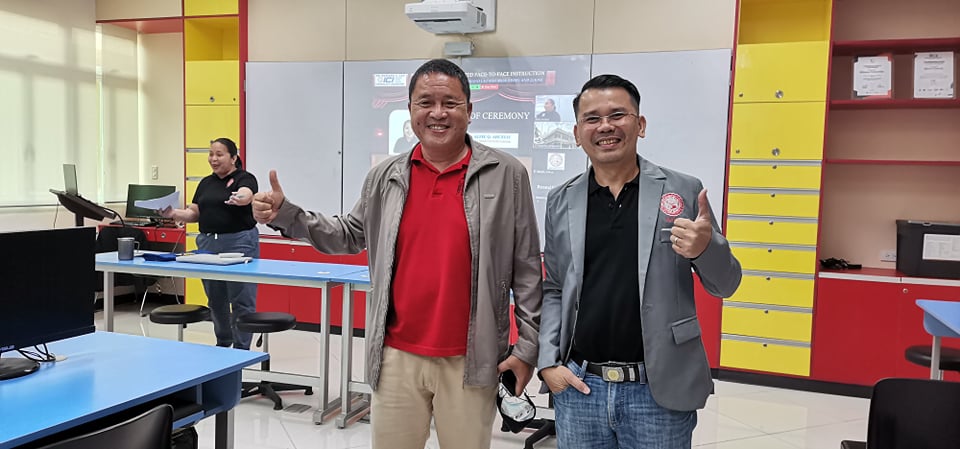 Marcial also introduced the concept of HyFlex model of teaching, an approach that allows students to choose how they want to attend each class session or activity: in person or face-to-face; synchronously through online video conference; or asynchronously by watching a recording of the session for those who cannot attend the synchronous video conference.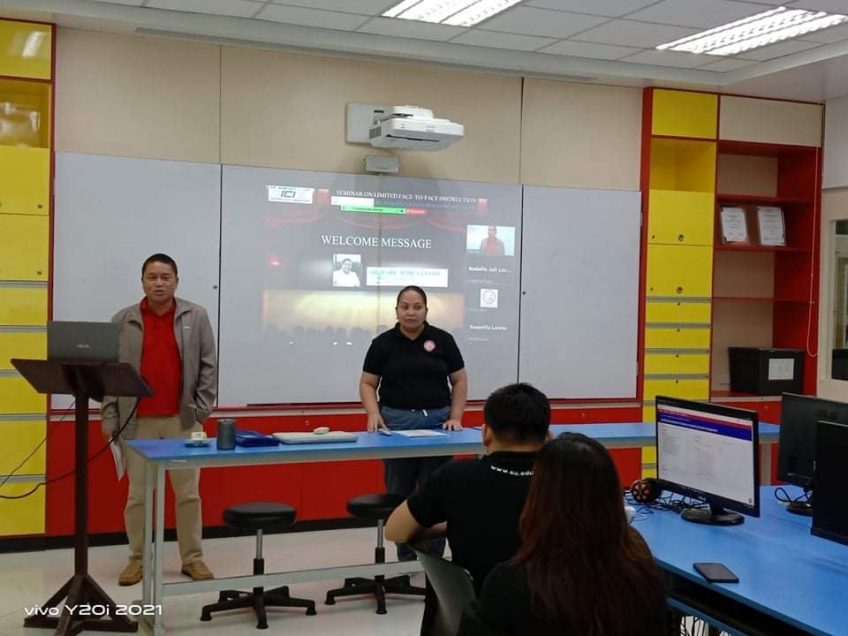 Dr. Earl Jude Paul Cleope, SU Vice President for Academic Affairs, encouraged faculty members in his welcome message to apply what they have learned from the seminar.
Representatives from programs of allied health sciences also shared their experiences in limited face-to-face classes: Dr. Lily Ann Bautista, Institute of Rehabilitative Sciences director; Jefferyl Kae Pandanc, Institute of Clinical Laboratory Sciences faculty member; and Nursing students Rachel Lynn Agravante and Sophia Marie Gravador.
Face-to-face instruction will be allowed for selected classes at the college level starting May 11, while other classes will still be conducted online.