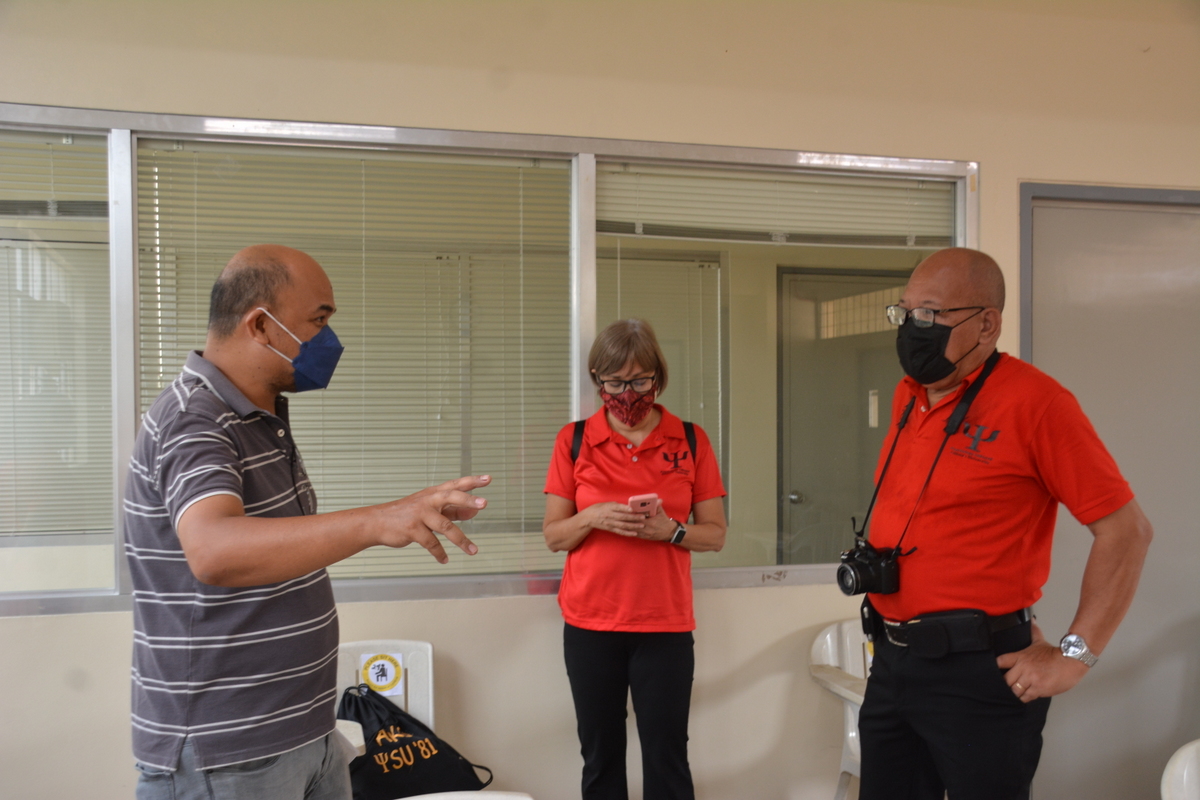 SU to set up psychological research lab from alumni donation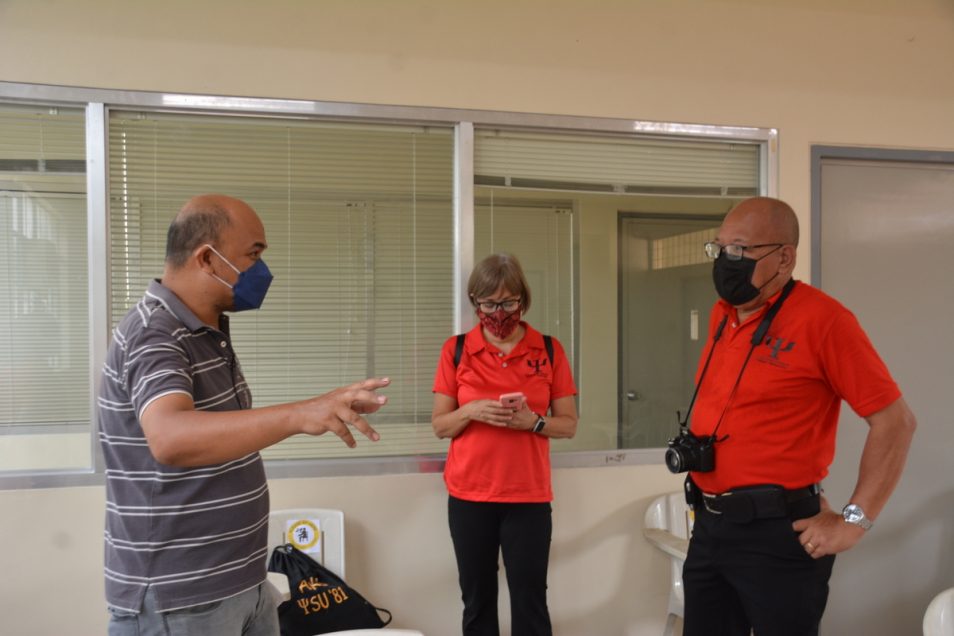 Silliman University (SU) will establish a Psychological Research Laboratory following a donation made by the SU Psychology Department's Class of 1981 alumni. Representatives of the said alumni batch did an ocular visit, May 17, 2022 in Room 312 of Luz U. Ausejo Hall, which will be used as the Laboratory.
Dr. Rogen Ferdinand Alcantara, Psychology Department chair, welcomed alumni Leo O Fortugaleza, Brigitte Valencia, and Merlo Calumpang Fuentes.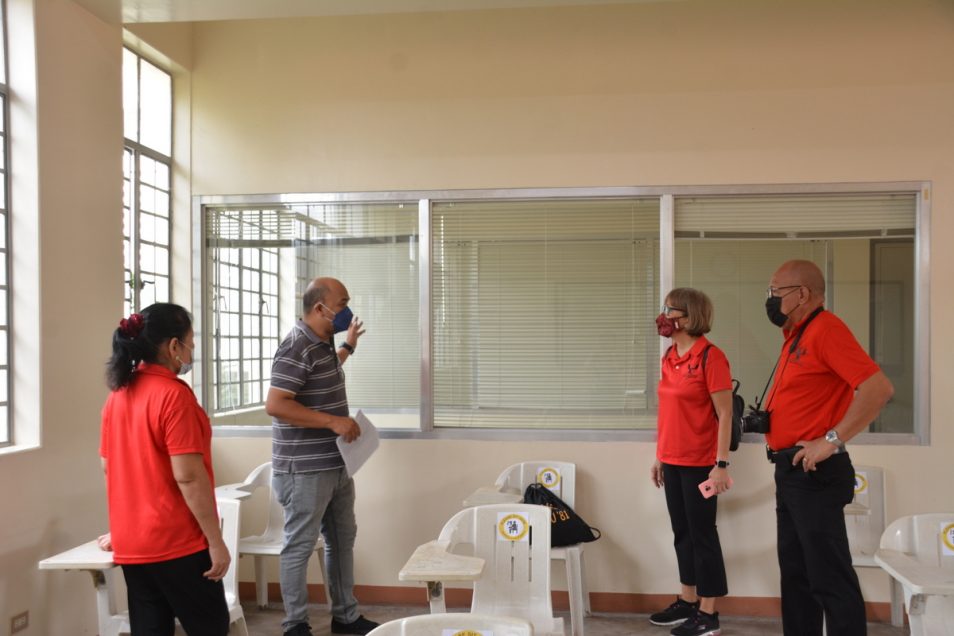 Fortugaleza said their batch was supposed to pool funds for an in-person reunion but instead decided to fund the establishment of the Laboratory. The batch donated ₱185,000, which Fortugaleza said was turned over to the SU administration last year.
Alcantara said the Laboratory will be used to conduct psychological experiments and research.
With the Laboratory, Alcantara said the Department aims to upgrade student experience in courses under SU's Psychology program, such as experimental psychology, as well as improve the quality of research data.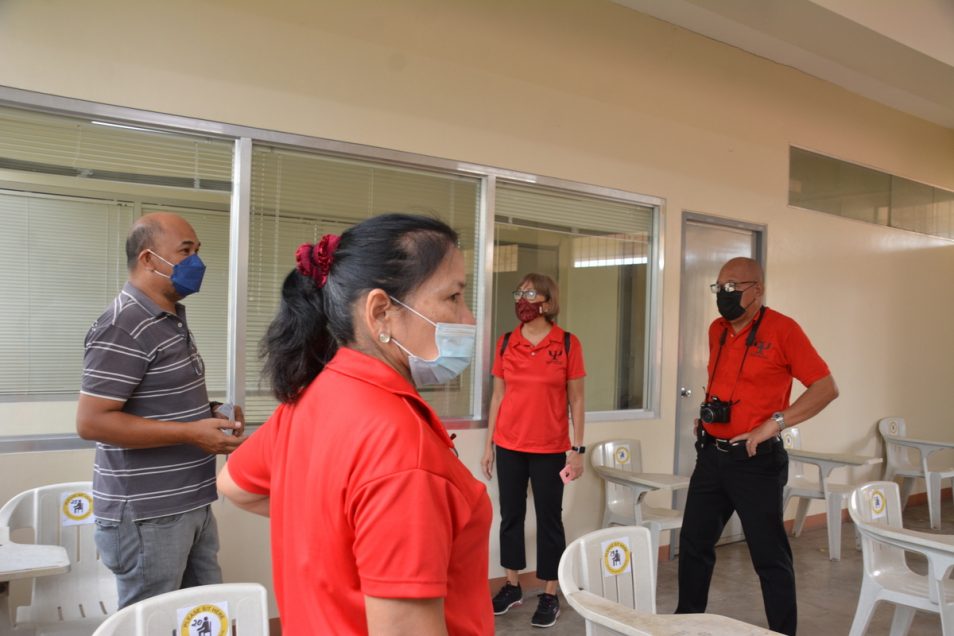 "It is just but proper to have a specialized facility intended for experimental activities," he said.
Alcantara said SU's laboratory will follow standard the interior design and set-up of a psychological research laboratory, which will include an observation room, audio and visual recorders, and a computer set for documentation.
Alcantara said the Department plans to inaugurate the Laboratory by next school year.