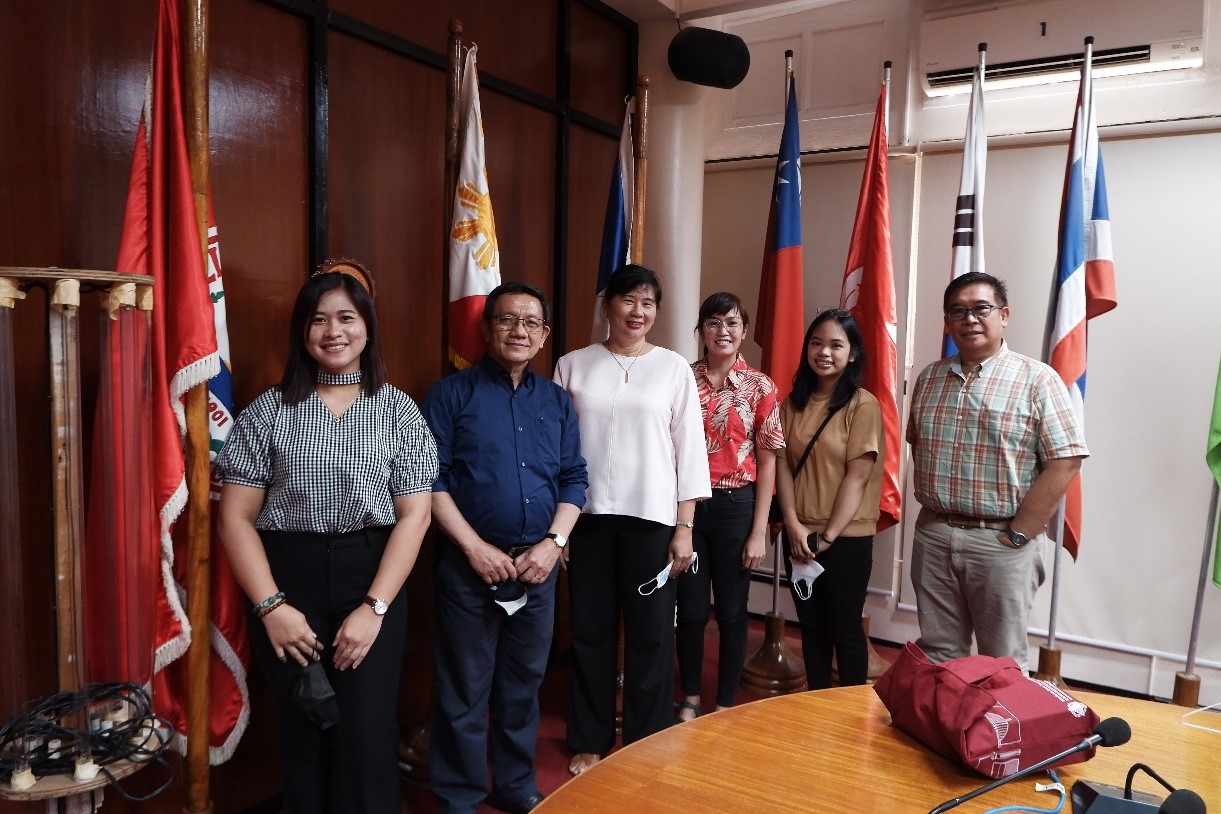 SU welcomes MSU-IIT in benchmarking activity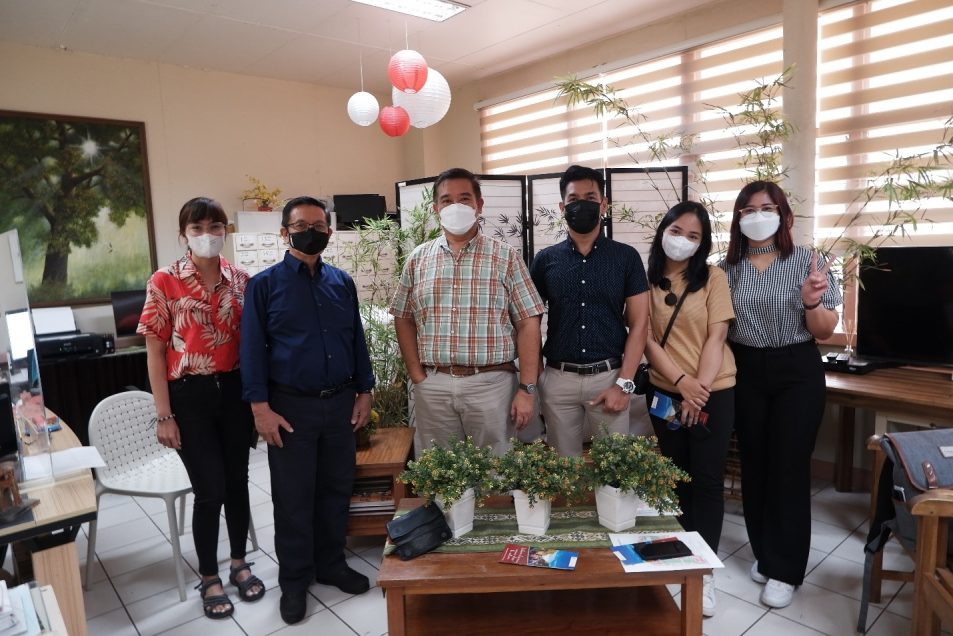 Silliman University (SU) welcomed Mindanao State University-Iligan Institute of Technology (MSU-IIT) officials for a benchmarking activity with the Development, Enterprises, and External Affairs division, April 28, 2022.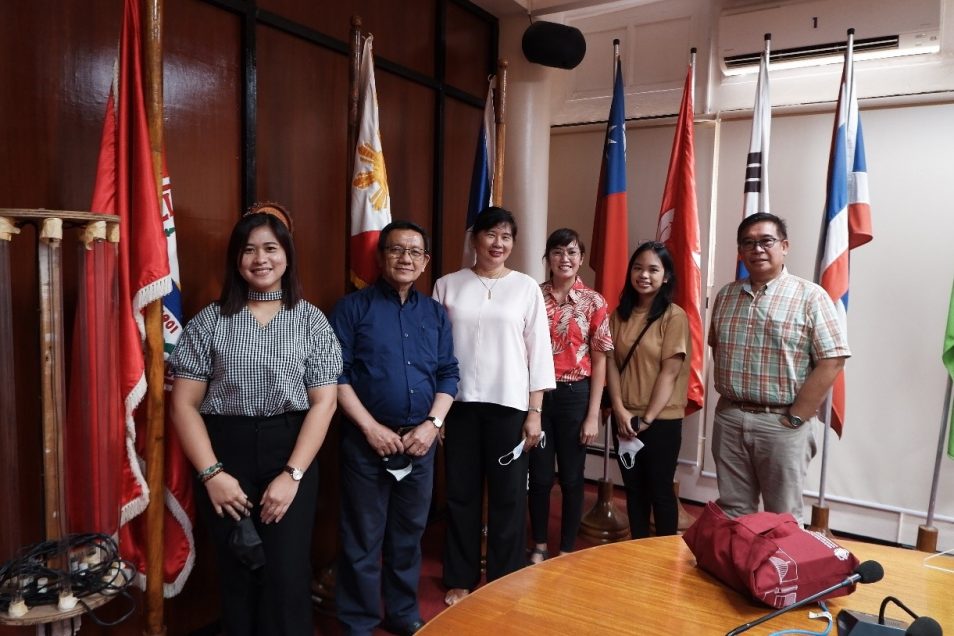 The MSU-IIT group was headed by SU alumnus, Dr. Franco G. Teves, the current Vice Chancellor for Academic Affairs, and Dr. Juvanni A. Caballero, Director for Alumni and Career Center (ACC) and Institute Endowment Fund.
The MSU-IIT group focused on the various alumni activities SU is engaged in, as well as activities in partnership with alumni groups in the country and abroad.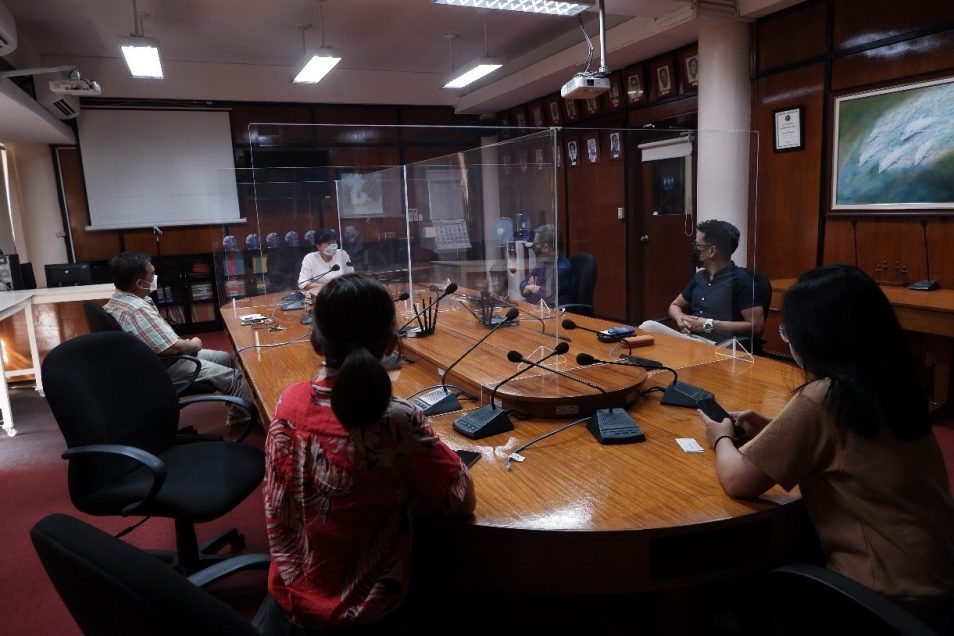 A benchmarking session was also held in the Administration board room with Prof. Jane Annette L. Belarmino, vice president for Development, Enterprises, and External Affairs.
The group's specific interest was in how to establish and run an endowment fund.
The other members of the MSU-IIT benchmarking team were MSU-IIT Office of the Chancellor-ACC staff Daisy Racines, Julie Jimenez, and Rohanimah Guro.
With the lowering of the Covid-19 alert levels in the country, the MSU-IIT visit was SU's first benchmarking activity done face-to-face.